Picking Your New Mobile Phone: iOS vs Android
According to Statista, 52.1% of U.S. consumers use devices powered by Google Android operating systems.  However, over the last decade Apple has been heavily competing for market share in the mobile electronic industry.  In 2012, less than 30% of U.S. consumers used a device powered by Apple iOS.  Now, Apple iOS users make up 47% of the U.S. market share.  Android holds the majority market share by using many different service providers and device manufactures.  Needless to say, if you are in the market for a new mobile device, you will probably end up with a Google Android operating system or Apple iOS, as these operating systems are installed on over 99% of devices currently in circulation throughout the U.S.
While there are advantages and disadvantages to both Google Android and Apple iOS, it widely comes down to the preference of the end user.  Android offers more of a PC-like setup and overall look.  It offers more customization within its interface and basic features.  In terms of the home screen, Android allows you to set up the device just how you want it.  On the flip side, Apple iOS has a much more uniform design that many consumers argue is more user friendly.  However, iOS offers significantly less design options for your home screen.  Add a picture and rearrange your apps are virtually your only home screen customization options while using iOS.
For the most part, the longevity of a device running iOS far outweighs that of its counterpart devices running Android operating systems.  As a consumer, this means you would be able to use an Apple device with minimal issues for a longer period of time than most Android powered devices.  Furthermore, the resale value for the majority of Apple devices is typically much higher than Android devices. 
Now let's talk about their app stores.  By and large, application developers tend to prefer Apple's App Store over the Android Marketplace.  Studies show that people using iOS spend more time on their devices than Android users.  Furthermore, Android users tend to be more price-conscious buyers.  This makes Apple's App Store the preferred platform for app developers looking for a new revenue stream.  Apple exercises strict quality control on the apps they accept into their App Store, giving the app developer more credibility for developing an iOS app.  As a consumer looking to make a switch from iPhone to Android, or vice versa.  Keep in mind, you may have to purchase many applications again.  Most apps that are purchased via one-time fee will not transfer from the Google Play Store to Apple's App Store, and vice versa.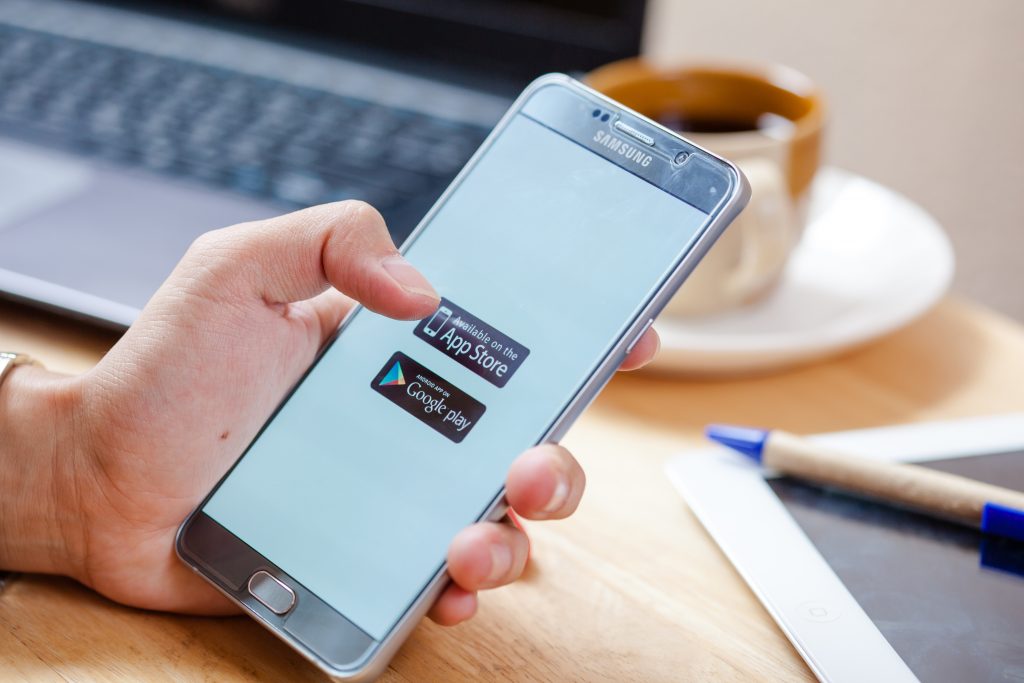 In summary, like most choices a consumer makes; there are pro and cons to both the Google's Android operating systems and Apple's iOS.  It all boils down to the preference of the end user.  Many consumers choose to go with the same operating system their friends and family use.  For example, a consumer might choose iOS because they are able to iMessage and Facetime with the people they communicate with the most.  On the other hand, a consumer might choose an Android operating system if they wanted more customization or want to download apps that only run on Android.
Want to learn more? The technicians at Genius Phone Repair store are extraordinarily knowledgeable and eager to help! Find a location near you today.