LCD vs OLED Screens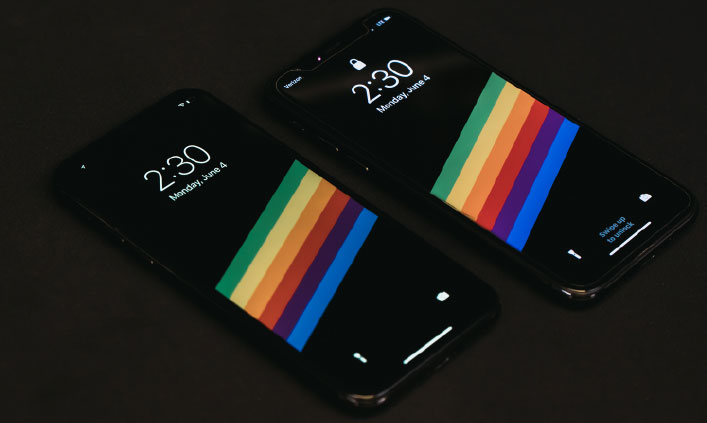 As phones increase in processing power every year, it is only to be expected that the exterior parts improve as well. LCD is still the most common screen, but they are slowly being phased out by manufacturers such as Apple and Samsung.
So let's look at the two screens, what makes them unique and what makes them different.
OLED Screens
OLED screens differ from LCD in a few ways. The biggest being that each pixel of the OLED screen contains very small "bulbs" that allow the phone to display a wide variety of colors. The other significant difference is that OLED screens are incredibly thin, making them incredibly important to the invention of foldable phones.
There are also two types of OLED screens, soft and hard. The soft OLED screens are used by Apple and Samsung when they produce the phones. However, aftermarket screens are hard OLED, they do perform nearly as well as the OEM parts, but they are much more fragile than their OEM counterparts.
LCD Screens
LCD has been the staple screen of Apple since they invented their iPhones. However, Apple in recent years has begun to switch to OLED as their primary screen, but have produced LCD screens for the iPhone 11 and XR. While the quality of the screen is not significantly different than OLED it does drain the phones power about 15% quicker than OLED, and are much cheaper to produce making them preferable to consumers who need to replace their phone screen if it were to break.
Conclusion
So which of these screens is better? Well that is totally objective and up to the consumer. To the naked eye LCD, OLED (soft) and OLED (hard) look very very similar and are almost indistinguishable. If you are in the position that you need to replace a phone screen, make sure the replacement part is in fact what you ask for. If you ever need an OLED or LCD screen replaced,fixing a cracked phone screen, or have questions about a screen, contact your local GeniusCPR and we will help you to the best of our ability.