Genius Giveback E-Recycling
The Genius Giveback Programs is an electronics recycling program for consumers in an effort by GeniusCPR to collect unwanted consumer electronics. The intent of the program is to renew, refurbish and/or recycle electronic devices. GeniusCPR will evaluate the unwanted electronics at any of our multiple locations to identify the value. Many devices are collected at no costs; however, some defined electronic devices may be charged with fees consistent with recycling costs. The Giveback Program includes a portion of renewed and refurbished profits and recycling fees going to children's charities, while also preventing harm to the environment and our communities.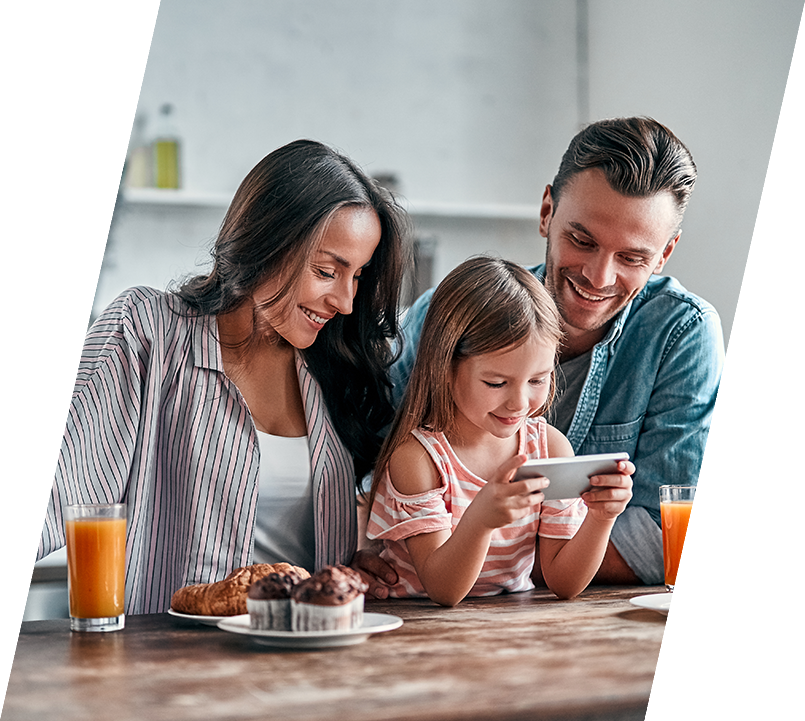 Device
Financing

Insurance
Claims

Device
Insurance

Surplus
Online


Repair
Services

Repair Pricing
Budget

Mail-in
Repair

Schedule
Repair
iPhones, Samsung &
Android Phones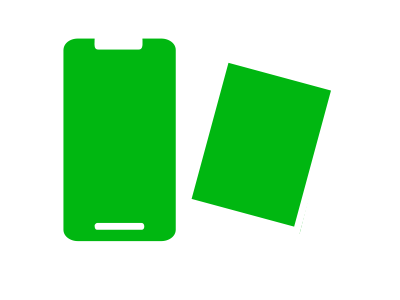 iPad, Samsung &
Android Tablets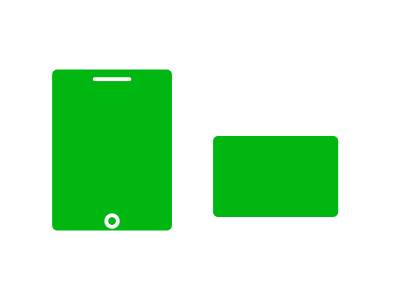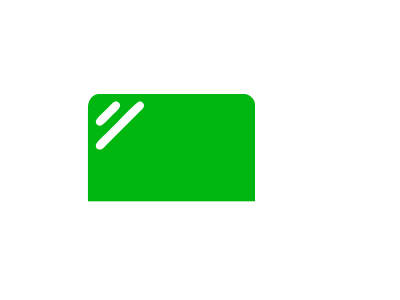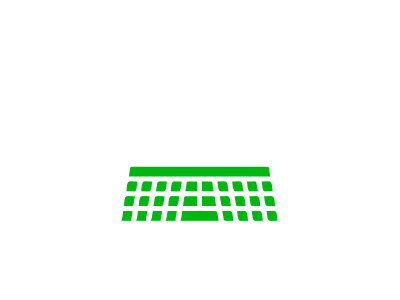 Network Servers,
Switches & Devices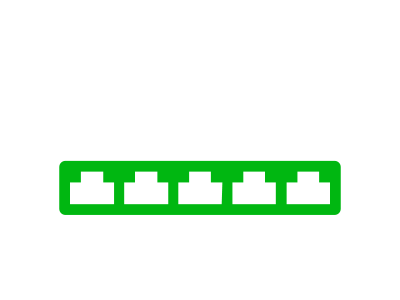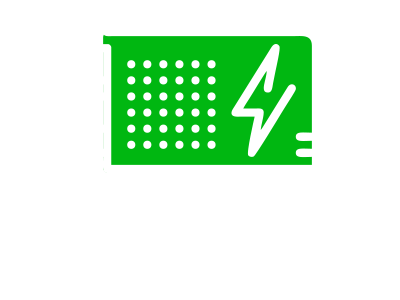 50% of Refurbished, Renewed Device Profits Go to Children's Charities Annually
50% of Recycling Fees Go to Children's Charities Annually

Bright
Intelligent Genius Certified Technicians

Experience
Years of Knowledgeable BEST-in-Class Service

Secure
Data security and confidentiality is a priority

Trusted
Trusted source for all your technology solutions
We are an established provider of Device and Electronic Repair, Refurbish and Recycle. Our BEST in Class services focus on the monetary and environmental aspects of device management.
Promote economic achievable device management, management programs
Provide professional assessment of device repairs, reuses, and recycling opportunity
Committed timely delivery of services
Strive to conserve natural resources
With a target of 100% repair, reuse, recycle of electronic devices and e-waste
Conduct client and customer conservation awareness program
All Stores are open
Monday – Friday 10AM – 7PM
Saturday – 10AM – 5PM
Sunday – Seasonal Timings