We are always Hiring
Qualified Team Players
Genius Tech Solutions, a leader in device management and repair is looking for full and part-time entry-level repair technicians to add to our team.
We repair computers, phones, tablets, drones, gaming consoles, and other electronics.
Our ideal candidate has a technical aptitude and enjoys electronics. We provide on the job training and certifications. Qualified candidates should have good problem-solving skills, proficient in Google Suite, Microsoft Suite and ability to work independently. ​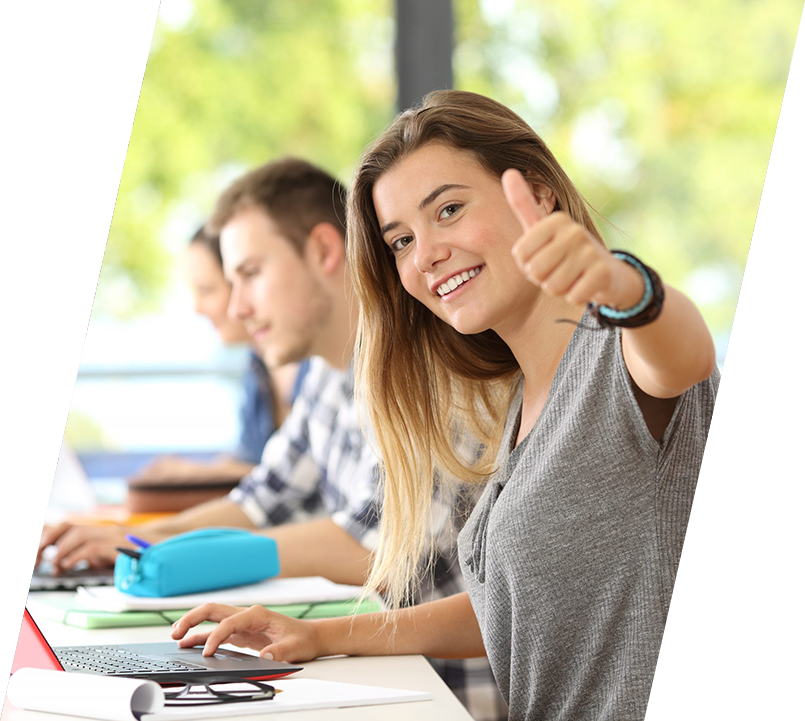 Device
Financing

Insurance
Claims

Device
Insurance

Surplus
Online


Repair
Services

Repair Pricing
Budget

Mail-in
Repair

Schedule
Repair
Genius Tech Solutions a software enabled leader in device management, repair, repurpose, and recycle.   We have Retail business HUBs throughout Indiana and Michigan offering B2B and B2C services.  Our business model is based on Genius Concierges a scalable device tracker web application portal.​
Genius has been around since 2011.  For more about our business group please select ​
Our genius application process is based on a simple process, How quickly can we get to know each other.   All applications our processed in a 36 to 48 hout period.   A Genius colleague will reach out to each application to explore how we fit together.​
To get started all we need is for you to complete the quick application

Bright
Intelligent Genius Certified Technicians

Experience
Years of Knowledgeable BEST-in-Class Service

Secure
Data security and confidentiality is a priority

Trusted
Trusted source for all your technology solutions