Genius Protection+, backed by AKKO, is the BEST device insurance against costly damage and theft. Protection+25 is coverage for 25 additional electronic devices including your phone, laptop, gaming console, tablets, TVs, and other household items for just $15. Preregister through Genius Concierge or visit one of our multiple locations for same day activation.
When an incident occurs, GeniusCPR is available to manage the claims process and repair your device at one of our many Genius locations. Register now, online or in store.
Genius Protection+ I Buy here I Repair Here I Replace Here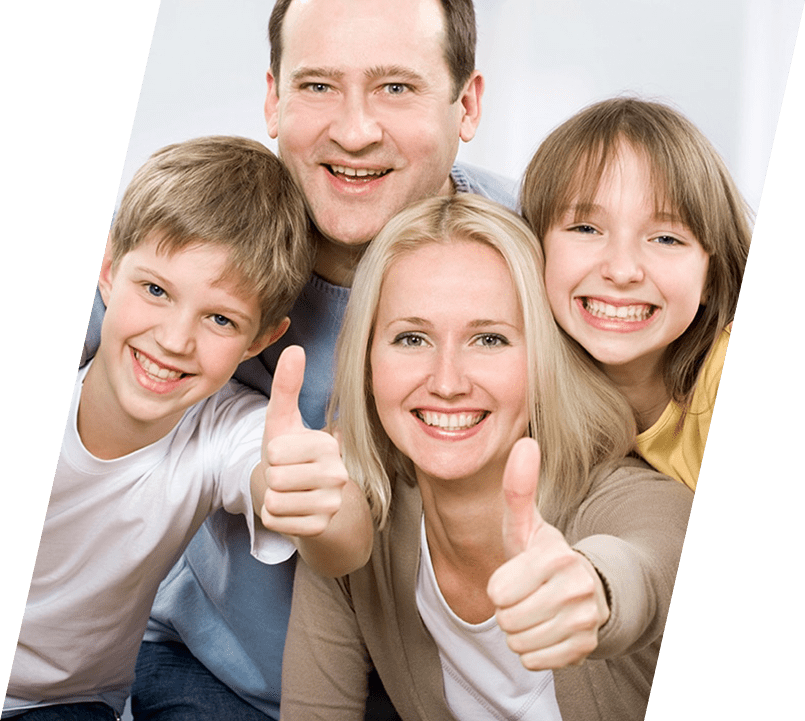 Device
Financing

Insurance
Claims

Device
Insurance

Surplus
Online


Repair
Services

Repair Pricing
Budget

Mail-in
Repair

Schedule
Repair
iPhone, Android, Gaming Consoles, Computers, Laptops and more
Genius Protection+
Has You Covered
Genius Protection+ I Buy here I Repair Here I Replace Here

Bright
Intelligent Genius Certified Technicians

Experience
Years of Knowledgeable BEST-in-Class Service

Secure
Data security and confidentiality is a priority

Trusted
Trusted source for all your technology solutions
We are an established provider of Device and Electronic Repair, Refurbish and Recycle. Our BEST in Class services focus on the monetary and environmental aspects of device management.
Promote economic achievable device management, management programs
Provide professional assessment of device repairs, reuses, and recycling opportunity
Committed timely delivery of services
Strive to conserve natural resources
With a target of 100% repair, reuse, recycle of electronic devices and e-waste
Conduct client and customer conservation awareness program
All Stores are open
Monday – Friday 10AM – 7PM
Saturday – 10AM – 5PM
Sunday – Seasonal Timings