Apple Glasses: Everything we have heard so far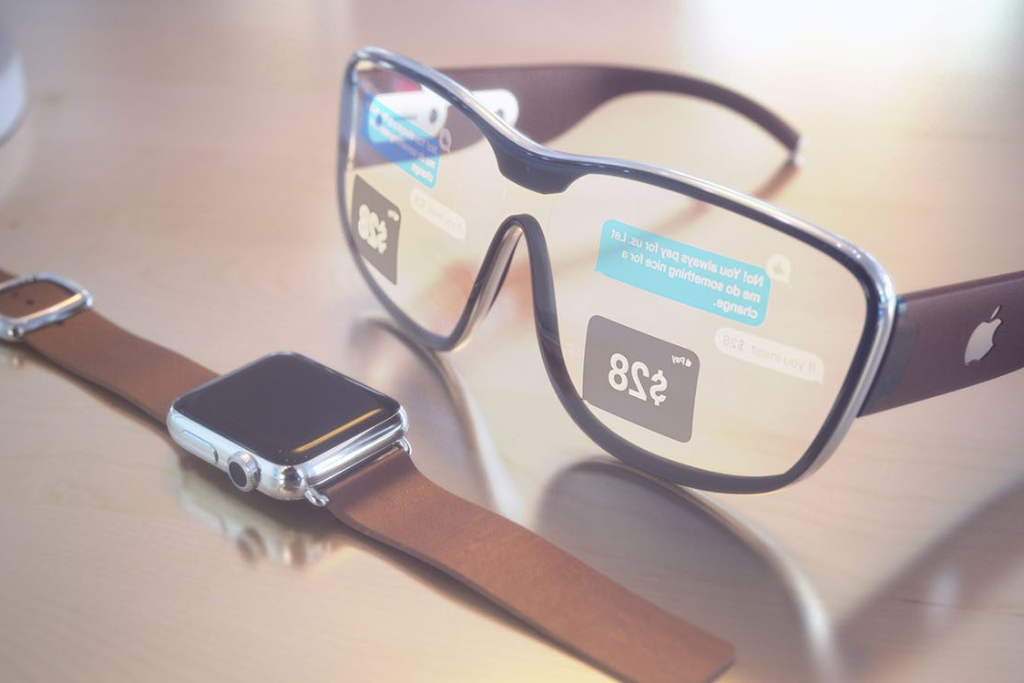 Apple Glasses have been floating around as rumors for quite some years, although we are not anticipating the company's stellar eyeglasses launch any time now. The patents, which included the software and hardware for consumer smart glasses, were released in 2015, but the Apple Glasses only appeared as a reality since 2019. Many have eagerly been awaiting the AR smart glasses for quite some while including the Apple VR headset, which is likely to launch first and could see the dawn only by 2023. Through this blog we at Genius CPR will help you know all about Apple Glasses.
Apple has yet to announce the Apple Glass device so far and fix a launch or release date. Reports state that the Apple fan must wait a while for the Apple Glasses to be unveiled, even if they make an appearance at one of the upcoming Apple events. Apple intends to launch its AR glasses after launching the mixed-reality headset. Development glitches have apparently pushed the headset release behind, which in turn has most likely slowed the Apple Glasses launch even further.
The few leaks seem to suggest that Apple is working both on the Glasses and the Meta Reality headset. They would have to safeguard that there are not a lot of similar features with regards to design and features. Hence, it makes apt sense that the Apple Glasses will function like an Apple Watch rather than a standalone device. Glasses will most likely be required to link to a nearby iPad or an iPhone to completely use their features.
The successive patents and the leaks have all proposed that the Apple Glass will be controlled by your iPhone's screen along with a few simple basic swipe controls of the Glasses' frame. If the information is true, then Apple Glasses can be used just like a pair of earphones that are wireless with a parallel hybrid control scheme. Here you can use taps on the device for simple controls; however, you need to utilize your phone for refined operations.
As per reports, Apple Glasses will get information from your phone to your face. The Glass is anticipated to match with a wearer's iPhone to exhibit things such as texts, maps, emails, and games over the user's field of vision. Additionally, Apple has been granted a pattern where it is being speculated that Apple Glass will not necessitate prescription lenses. These smart glasses will self-adjust for people with reduced eyesight using an optical mechanism.
We at Genius CPR hope that the Apple Glasses will come out with a natural looking glass and not like AR glasses that will appear like some nerdy wear. The glass must have at least 8 hours of battery life for optimal user experience. Mulling on getting the best eye tech wear for your daily use? Think no further than Apple Glasses!