Why iPad is Still a Good Device to Own
Despite various upgrades and technological advancements made in various devices, the iPad is still a good option to have. The testimony to this lies in the manufacturer, Apple, launching an array of variations to its original model. If you take part in many video calls, are a creative who could benefit from the Apple Pencil, or need to scribble a lot of notes in a host of situations, then the iPad provides a top-notch solution. iPads and their many model variations are highly integrated into the Apple ecosystem. All of these device allow access to your iCloud files on the go. Apps available on an iPhone are also available on the iPad. Owing to their larger displays, iPads are better for consuming media and getting work done than iPhones and they're more portable than a MacBook. Avoid using a bulky laptop if you have an iPad. They are light and easily carried in a backpack, bag, or purse. Genius CPR provides you best iPad repair service.
Features & Benefits of iPads
iPads are very convenient and with a snap-on keyboard can even replace a desktop computer. 
If already in the Apple Device Ecosystem using an iPhone or wearing an Apple Watch, then an iPad is a natural extension. 
iPads are good for Artists. The Apple Pencil turns the iPad into a precision drawing tablet.
The latest version wirelessly charges when magnetically connected. 
iPads make it easy when it comes to writing notes. You can organize the notes to access later. 
Upgrade the user experience when listening to music or podcasts or reading books and articles.  
Built-in speakers of iPads provide better sound. 
Ease of carrying makes iPads user friendly. 
Compared to phone screen size, iPads have a bigger screen and are hence ideal for video calls like Zoom. Genius CPR provides best iPad repair near me services
By utilizing the iPad for specific tasks like video calls, it will free up other devices and thus increase productivity. 
The battery capacity is superior for iPads where the battery takes up almost 50% of the inside cavity of the device.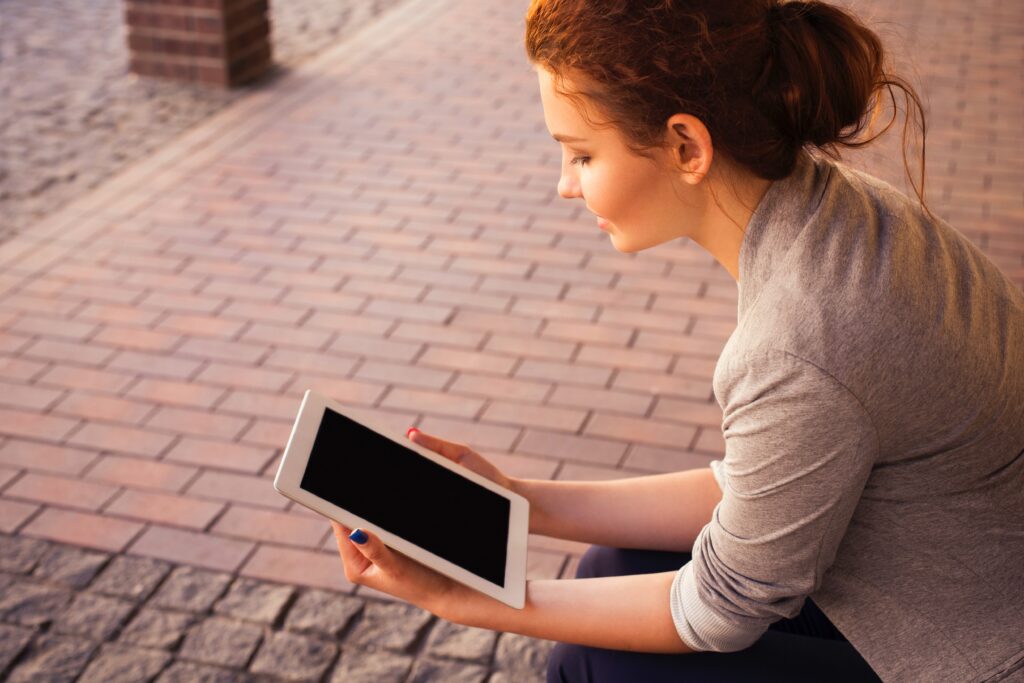 iPads for Everyone
Apple keeps the base model iPads affordable, but also has a Pro line rich with features. Though the base model of each generation does not have every feature of the Pro series, it still offers a great experience for those who want an iPad. Irrespective of which iPad you choose, they are capable of enhancing the user experience. 
At the time of writing this, the iPad 5th gen through the M1 all run the same iOS 15. See all of the 2022 Apple products that were showcased in March of 2022 at our other Genius blog here. As such, they share all the unique features of iPads like multitasking, Quick Note, Live Text, Universal Control, Sidecar, and Augmented Reality. Users can download and install all the great apps available for iOS on any iPad model currently offered by Apple. 
An iPad is also good for basic tasks like watching videos, surfing the web and using FaceTime. Save some money and go with the iPad 6 without any fears. Even though it's not a premium device, the iPad 6 still offers most of the features definitive of the iPad. The iPad 6 was released in 2018 and is currently the best bang for the buck.
For more details, please visit our site: https://www.geniuscpr.com