Tips to Manage iPhone Storage Space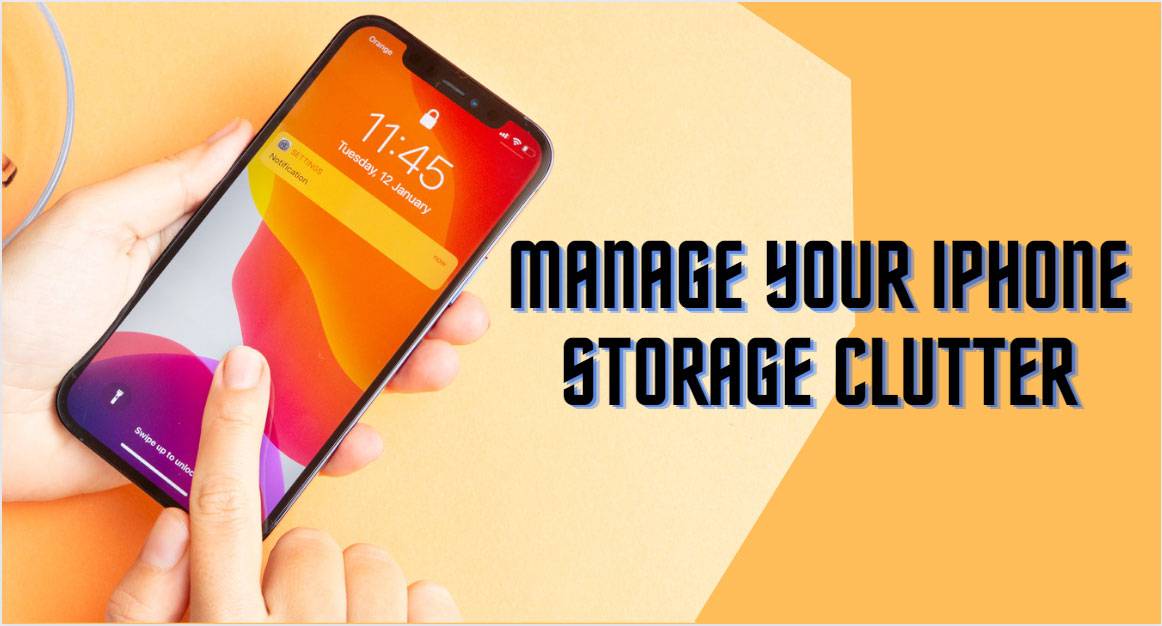 With the high-definition and resolution photos, videos, and console-quality games, the storage in your iPhone fills up to the brim in no time. Irrespective if you have a 128 GB model, the phone storage can fill up in no time. If you are using a lower GB phone such as a 32 or 64 GB, you may get the annoying message "Storage Almost Full" frequently. There are ways you can clear the clutter on your iPhone in some quick simple steps. 
One must ask an important question to oneself – do you need all the app(s) that you have installed? Getting rid of unused apps is a quick way to clear up some space. You can check and manage storage on your iPhone by going to Settings > General > iPhone Storage. There will be a color-coded bar indicating the space taken up by different elements. Most space is taken up by photos and apps, but that again depends upon your usage. You can free up storage on your iPhone irrespective of your iPhone usage: 
There is a high probability that there is a lot of unwanted clutter on your iPhone. You can let go of a substantial amount of space without deleting the things you wish to retain. Simple pointers to clear the clutter on your iPhone:
Clear the photo library
Clear the browser cache 
Delete offline content
Clear app cache & other app data
Delete attachments in messages
If you notice that iPhone storage is full again, don't worry. There are other ingenious ways where you can manage your limited storage without having to undergo the burden of the major clean-up process again. Those who find the cleaning out process cumbersome can connect with us – Genius CPR, the best iPhone device repair, replacement & protection solutions provider.