Microsoft enables Apple iCloud Photos integration in Windows 11 Photos App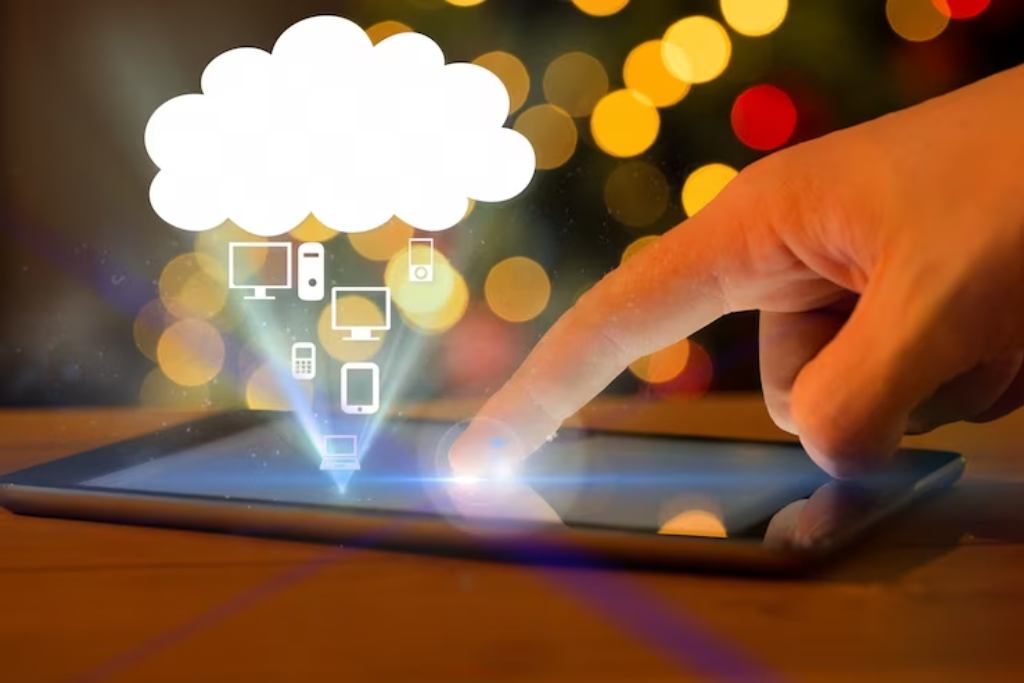 Want to transfer your iCloud photos to your PC? You need not worry now because it's now easier than ever. Microsoft has introduced a new feature that enables Apple iCloud photos integration in the windows 11 photos app. Let us move further to know what's more about it. You can get more information by searching for the phone shops near me and visiting one of them.
About the New Integration in Windows 11 photos app
Earlier, to transfer the photos to the windows PC, iphone users had to plug in their phones to the PC with USB cables. But now, after the update, Microsoft has allowed iPhone users to download the iCloud app on their windows through the Microsoft store. Once you sign in to iCloud, you can sync the iCloud photos with the Microsoft photos library and get your photos easily on your PC
However, you will need to update your photos app on your PC. and install the iCloud app. If you need help getting the feature on your PC even after updating it, you must visit the computer stores nearby and check your PC. 
Principle product manager leads at Microsoft's Windows inbox app, Dave Grochocki, said, "We know that many Windows customers have photo and video collections on their iPhones that they would like to be able to view on their PC,". He added that this new feature integration is a step towards making it easier for people to save their beautifully captured moments in one place together and keep them safe in one place. If users cannot access the feature, they can visit their nearest computer stores or search for phone shops near me and visit one of them.
This new integration of Apple with windows is a step forward to make the experience at windows effortless and seamless. It also includes a new gallery view which will provide you with a different way to browse your photos. Users will now be able to view all of their videos and photos in a single gallery on their windows, and along with that, photos transferred from iCloud will automatically be named under their folder to be identified easily.
Steps to update the photos app on windows 11
You can follow the steps given below to update the photos app on your windows 11:
Open the Microsoft store app on your PC
Now search for Microsoft photos 
Once found, select the Microsoft photos option
You will be able to install the update now
Now you need to pay attention here that if you have updated the app on your windows and can still not access your iCloud photos on your PC, then you can search for computer stores near me online and visit one of them. The problem doesn't need to be with your PC. The problem might be with your iPhone. Hence you can search for cell phone stores near me online and visit one to identify the problem.
Conclusion
Microsoft released the annual Windows 11 update 2022 in September, which includes various professional and productive features other than getting iCloud photos on your PC. Microsoft has been working closely with Apple recently and is planning soon to bring both Apple Music and Apple TV onto windows. Visit your nearest computer stores like GeniusCPR to know more.