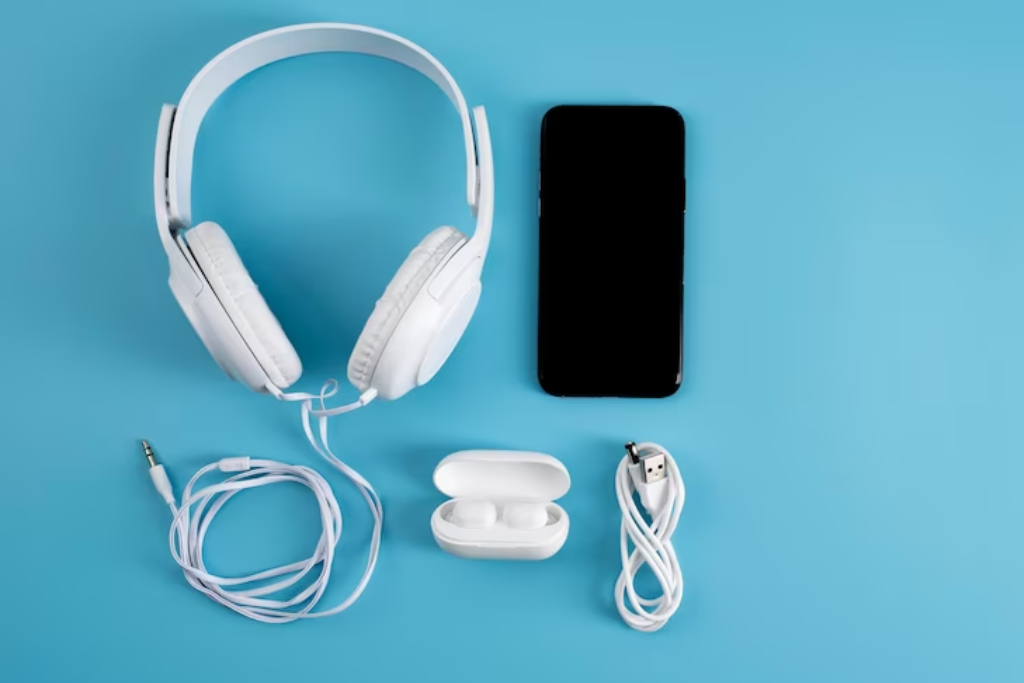 Nowadays, smartphones have integrated seamlessly into our daily lives. They are now more than just a means of communication. They also serve as a source of endless applications and entertainment. Similarly, accessories for cell phones have evolved since their origin. The market for smartphones is constantly expanding, and along with that growth there has been an increasing demand for accessories that enhance the user experience. They have specific functions and are designed to offer the best experience. However, if sometimes either the device or the accessories malfunction, there is still nothing to be concerned about as you have the best repair centers. All you have to do is key in on the internet for "place that fixes phone near me" and you will find several names popping up among which Genius CPR is the best.  So, if you are looking to upgrade your cell phone with new accessories, listed below are the best 3.
In Charge 6
Some of the finest cell phone accessories have been created by Rolling Square, a well-known Swiss firm. Their earlier offerings include the inCharge small, inCharge X, Tau, etc. Their goods are reasonably priced, cutting-edge, and incredibly practical. This six-in-one connecting cable enables connections between several USB device kinds. In particular, inCharge 6 supports Micro USB, Type C, USB, and Lightning connectors.
Adonit Snap 2 stylus
This accessory is especially designed for iPhones. The ultimate creative tool for iPhone users, Snap 2, combines the accuracy of a fine point stylus with a Bluetooth camera shutter remote. You can accurately sketch, doodle, and write on your phone. Improve your narrative on Instagram and Snapchat. Controlling the camera on your iPhone is now simpler than ever thanks to the shutter remote. Simply press a button to take a picture right away, or use Triple Burst mode to shoot three pictures continuously to catch the perfect moment.
Razer Kishi controller for cell phones
From laptops to cell phones, Razer makes some of the most stylish tech accessories available today. A popular item of theirs is the Kishi mobile game controller. The Razer Kishi is extremely attractive, portable, and compatible with both Android and Apple cell phones. The Kishi controller is portable, thanks to its collapsible form. It runs off the power of your cell phone and does not require any batteries. Not only that, but it also includes a USB C port so you can charge your cell phone while playing games.
Whether you are looking at upgrading your smartphone or purchasing accessories, repairs should not stop you from experiencing and exploring the gadgets. Genius CPR has experts to service any device whether it is an iPhone repair, laptop repair, computer repair, MacBook repair, etc.