School Technology and Technology That Kids Need for School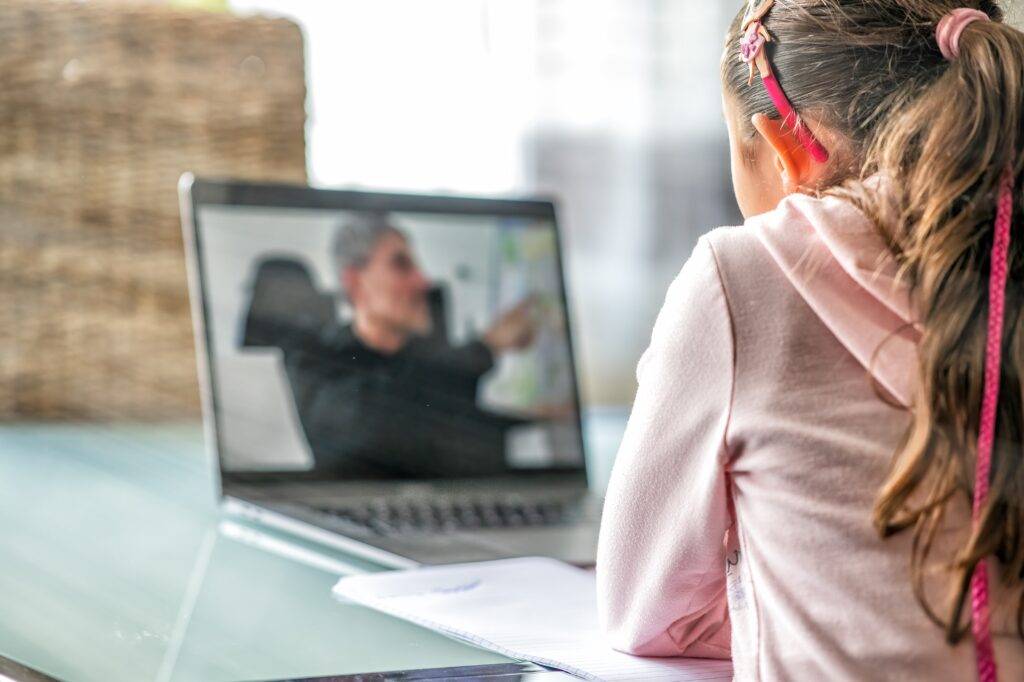 Technology-dependent learning is not a new norm. In reality, the last two years have catapulted school technology and made it even more widely-accessible. Technology has touched all arenas of the education vertical, reaping myriad benefits via games, learning apps, or multimedia tools. Artificial Intelligence (AI) and automation are bringing in disruptive innovation with regard to school learning. The intention is to scale up premium education and add individualized learning with a personalized method.     
All aspects of teaching and learning can involve the use of technology. Teachers can utilize school infrastructure and with the help of these tech resources, they can take teaching to the next level. Using animations, videos, virtual experiments, and interactive smartboards, student engagement will surge. Students prepare for exams using software that creates unique learning environments.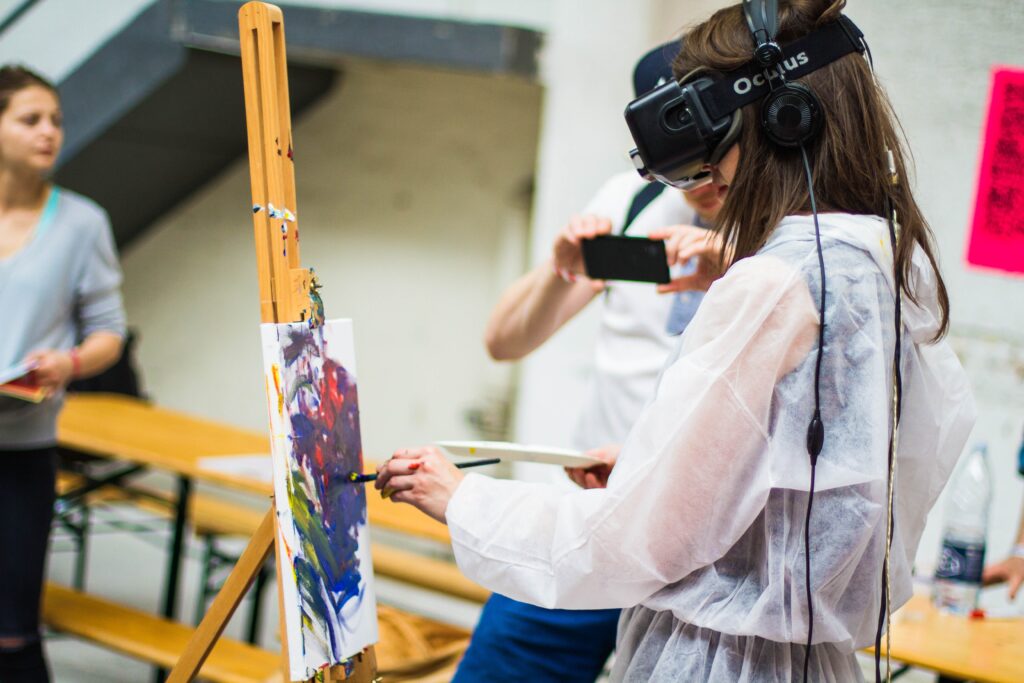 Technologies for school: 
Video conferencing platform 
Synchronous and Non-Synchronous learning tools 
Online textbooks with features to highlight, bookmark, and tag 
Learning management systems 
Smart Board 
Virtual Reality
Technology for Learning at Home
Studies at home must complement what the students learn at school. Examples of how can be enhanced are reading, watching videos, using e-readers, and practicing experiments virtually. Technology can ensure the continuity of learning at home with the aid of curriculum-oriented digital books and other adaptive methods. Learning must be interactive, intuitive, and collaborative. 
Artificial intelligence or machine Learning can help learn the habits and usual mistakes of a student, analyzes the student's knowledge, and suggests a unique learning curve based on the analysis. The software is helpful to assist in repetition and memorization and the software learns with the student which will generate more challenging questions and situations as they progress. With learning software there is instant personalized feedback to the student which will help them learn more quickly.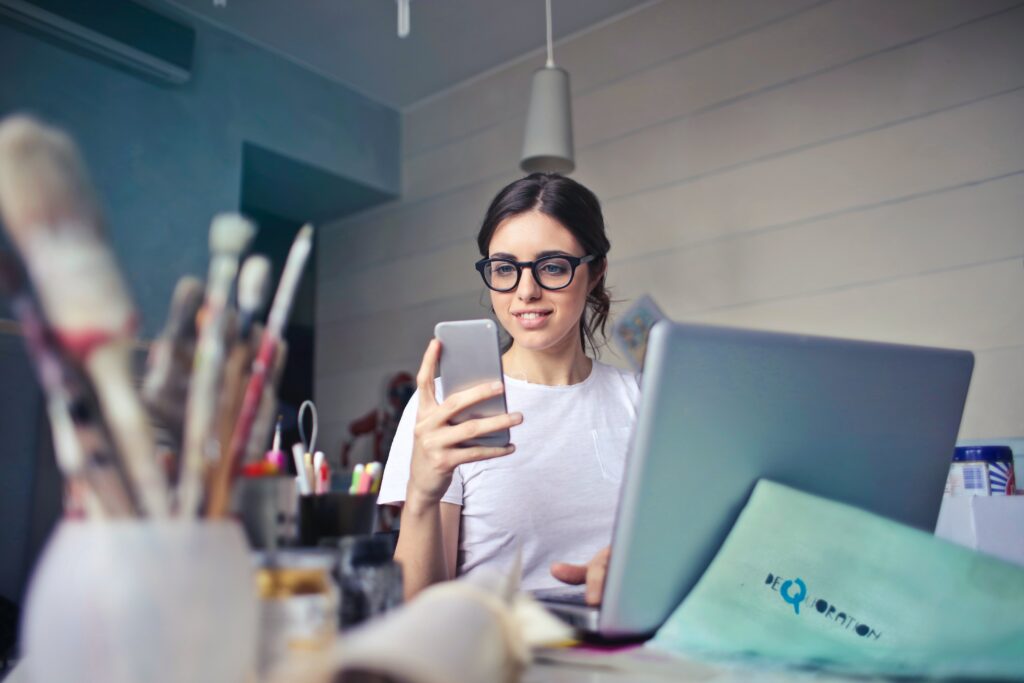 Repairing School Technology Devices
With the increased use school technology, there are chances of the devices malfunctioning or not living up to their full potential. At Genius CPR, we have you covered for all your iphone and android repair needs and offer both corporate and educational discounts. Our goal is simple: create a working relationship with local businesses and organizations to help them reduce risk and smartphone or computer repair expenditures. Our corporate and educational discounts will save your organization money. 
Genius CPR offers custom-designed protection plans that meet your organizational or district objectives and lower your repair costs. Avoid troublesome warranty repairs that can take 1-2 weeks and require you to send your device in. Do you have a lot to get done on a budget? Get great service for your biggest jobs, while saving money in the process with the help of staff and student discounts.
Are you nervous about your laptop repairs or ipad repair or their maintenance? Check out this blog to help find a trustworthy repair shop near you. Do not worry as we at Genius CPR, the BEST laptop/tablet repairs service center, cater to your device and keep it healthy, up and running. Let us reduce your tech stress!