Wearable Technology in Sports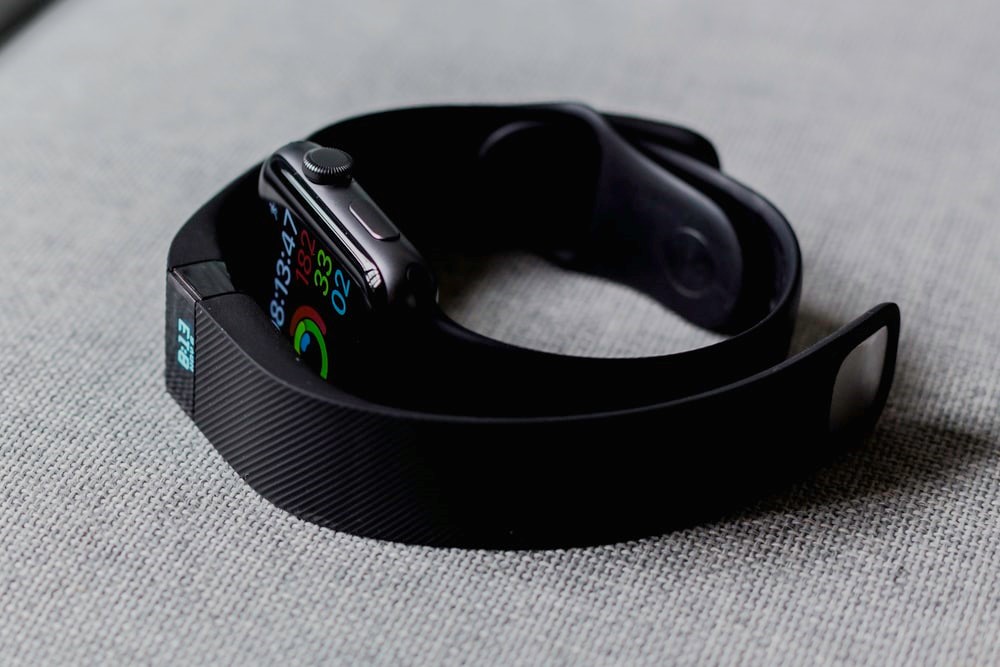 Technology is everywhere, it is very hard, if not impossible to disconnect from the massive amount of technology in today's world, and sports are no different. From using slow-motion cameras to using algorithms to figure out the best odds, athletic teams have begun employing technology to help improve athletes and find their weaknesses.
One of the earliest pieces of wearable tech was spotted in a 2009 by the European Soccer Club to monitor the total workload a player was doing over the course of an entire game. This allowed coaches to have real time feedback on the player's biometrics to check for signs of exhaustion and injury during the game.
In just five short years' soccer clubs had begun adopting virtual reality. Manchester United began using the Oculus Rift to show players what the games looked like from other player's points of view to give them a better understanding of what they say and why they made the decisions they did.
Soccer is not the only sport employing these tactics, in fact some sports like baseball have even begun putting technology on their equipment to get a better understanding. Bat motion sensors allow players and coaches to analyze a player's swing by recording their personal body mechanics and swing pattern. This allows for in-depth observation on a motion that takes only a fraction of a second to the naked eye. By improving their technique players can not only improve their skills, but protect themselves from injury as well.
One of the biggest adopters of on-field technology is the NFL. GPS trackers are sewn directly into the uniforms and allow for coaches and training staff to track balance, speed, acceleration and motion, all in real time. This allows for early signs of injuries, where coaches can remove players to protect them from a more serious injury. Players themselves are also wearing technology in the form of impact monitor stickers that go directly onto the skin. These stickers give insight to invisible signs that can reveal potential concussions or even brain trauma.
The data is there to prove that these steps are in fact reducing injuries. The Toronto Raptors, of the NBA, were the most injured team in 2012. In the 2014 season they began wearing wearable technology to monitor their bodies. By the end of the 2014 season they were the least injured team in the entire league. Florida State also saw an 885 reduction in soft tissue injuries in their first season using wearable devices.
Wearable technology is still in its infancy. We are only 12 years removed from the first piece being worn during a professional match. In those 12 years some amazing strides have been made to help better protect athletes. Not only are these devices helping professional sports teams, they are also making an impact in the lives of everyday people as well. Many of these technologies are being adapted to fit a commercial market to make them available to everyone. Wearable sports technology is even merging with medical devices to better monitor individuals and keep everyone safer and healthier.
If you have wearable technology of your own in the form a smart watch or other devices, we understand that they can be very important to you and your lifestyle. That is why, at Genius we pride ourselves on having the ability to repair these devices like iPhone battery repair and are here to get your device back in your hands.