What Is Mobile Phone Data Recovery and How Does It Work?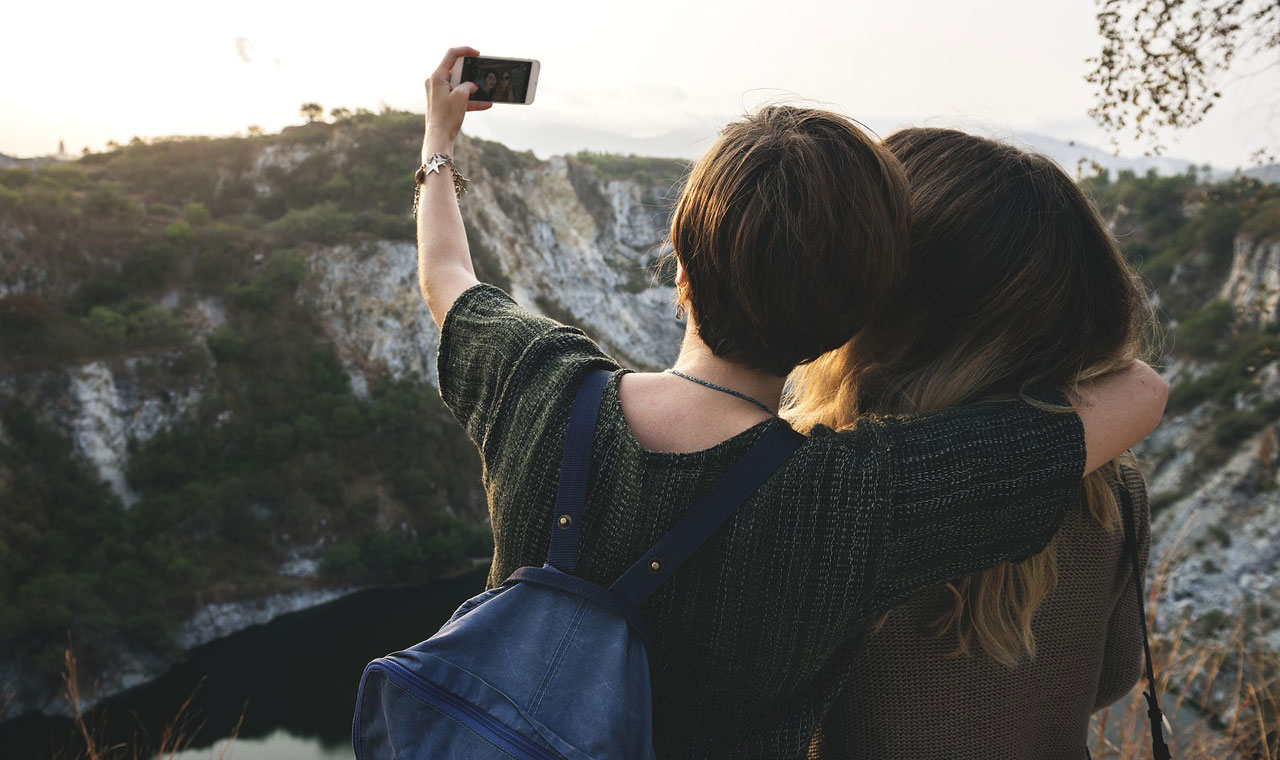 Our phones are an extension of us, they give us the freedom to talk to anyone anywhere and keep track of our busy lives in a calendar, text messages, and various social media apps. We take pictures of events, celebrations, memories, and it's all stored in this handheld device until it's not. How devastating it can be for people who lose contacts, pictures, message history, and their progress in Candy Crush. Now you've got to redo all 400 levels to get back where you were and who knows when your girls night out was scheduled. Maybe the data in your phone was accidentally wiped by your little brother who decided to play corn hole with it. Someone out there may know this or a similar scenario well.
iPhone, iOS, and iTunes
How can this be prevented? Backing up your data. It's this buzzword you hear all the time, but what does it entail? For instance, iPhones should use iCloud for most everything, but it costs money per month if you have more than 5GB of files and photos. From the iCloud you can sync your data to pretty much any other Apple device and if you end up having to switch phones because little slippery fingers Johnny doesn't respect your property then you're going to be alright because the data can be downloaded to your new iPhone. The other option which requires more diligence and a computer is to backup the phone through iTunes. iTunes allows you to keep an encrypted backup of your phone on a computer and then when something happens you can always use it to restore your data — even to a new device.
Android Backup
Android devices are a little more complicated because of the variety of ways you can backup your device. Samsung phones come with a lot of great Samsung apps that assist in the backup and restore process, such as the Samsung Smart Switch App now allowing even wireless transmission of the data between two devices that are in proximity (within 50cm of each other). The options get even more diluted when searching for a backup solution outside of Samsung and Google. There's G Cloud, Super Backup, Titanium Backup, Right Backup, SMS Backup and just an endless list of apps that want to help backup your data. Each app for android specifies what type of data it is going to back up (photos, text messages, apps and app data, contacts, documents and other data files) and it seems that no single app does it all. The list is actually so exhaustive that you might not feel safe giving the independent app developer access to all of your private information. dr.fone is a paid app that has the ability to backup all of your files and restore them to any android device, but similar to iTunes, it uses your computer to save the data until you need to restore it.
Last Ditch Effort!
For example: what happens in a situation where the data was not backed up, but you really need to get access to it? At Genius, we like to save the day and be your hero. Sometimes we can just install another screen temporarily to get access to the data so we can transfer it to your new phone, or we may have to use the ultrasonic vibration tank to clean the water damage off of the phone's circuits long enough to perform a backup. We don't recommend you continue using the damaged phone as you may lose even more data, but we will try to help you resolve the crisis in the moment.
Whether it's a phone or a laptop, data backup is important. It is recommended to have the data in two different places on two different types of media. For example, iCloud and iTunes or Google Cloud and dr.fone's local computer backup. In this way, if one type of media is no longer available (even temporarily), then you have a backup that is still usable in the meantime. Let's be honest, folks, without the phone remembering our contacts we would be at a loss to remember even our spouse's phone number. Here's a test: Can you say five actual phone numbers by memory? Tough, right?
Need data recovery services? The technicians at Genius iPhone Repairs are extraordinarily knowledgeable and eager to help! Find a location near you today.