Working from Home: Microsoft Surface Tablets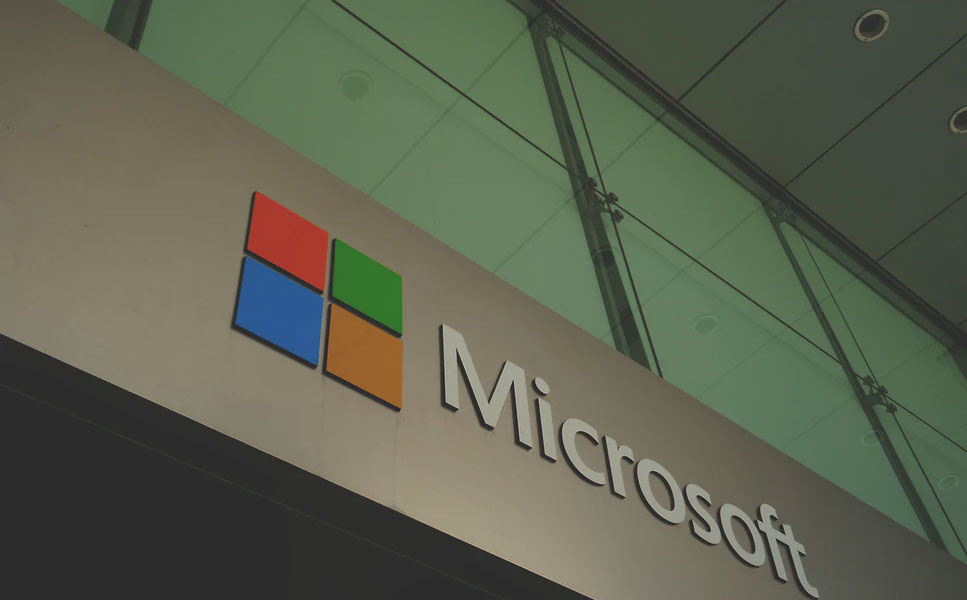 If you're looking for a true all-in-one "work from home" power device, then look no further than Microsoft's line of Surface Tablets.
Microsoft released the first Surface RT and Surface Pro in October of 2012. The Surface Pro was basically a souped up version of the Surface RT that included a full version of Windows 8 (instead of Windows RT, a watered down version of Windows 8) and USB 3.0 ports. The Surface Pro also included twice the storage capacity of the RT version. On release, many were impressed by the design of the tablet but not so much with the lack of applications available, overall speed & performance, and general incompatibility with older Windows software. However, Microsoft finally had a horse in the "tablet" race, and the Surface would quickly evolve to be one of the most complete computer tablets on the market- even giving Apple a run for their money.
Fast forward to 2020 and Microsoft's Surface tablets have evolved to 6 different models to choose from. Here are my top 3 choices for a fantastic all-in-one device:
Surface Go 2 (released in May 2020): a 2-in-1 detachable tablet computer. Boasts the thin, lightweight design of the Surface family but has a larger 10.5in display, better resolution, and a longer battery life than its predecessor, the Surface Go. This would be an ideal tablet for the "on-the-go" person as it can easily attach and detach from a bluetooth keyboard. It's a great option for the consumer looking for the power and beauty of the Surface, without putting a large dent in your wallet.
Price: $399.99 and up
Surface Pro X (released in November 2019): also a 2-in-1 detachable tablet computer. However, the Surface Pro X was designed to be the "Macbook Air killer". Microsoft claims that it has three times the performance of a Macbook Air while also having a 13 hour battery life. The Surface Pro X also boasts a Qualcomm X24 LTE modem (insert sim card for internet access on the go), 13 inch touchscreen display, 2 USB-C ports, an eSIM, and a removable SSD. Similar to the latest iPhone releases, Microsoft ditched the headphone jack in favor or USB-C or wireless bluetooth headphones. This tablet was designed to truly be a "go anywhere, do anything" PC.
Price: $999.999 and up
Surface Laptop 3 (released in October 2019): the 3rd generation laptop computer designed by Microsoft and available in 15" and 13.5" screen sizes. It has an amazing .57 inch height making it an extremely thin laptop for the power it packs. Speaking of power, the Surface 3 13.5" is available with a 10th generation i5 or i7 processor, while the 15" model is available with an AMD Ryzen 5 or 7. Memory options for both tablets are 8gb or 16gb, and storage options start at 128 GB up to whooping 1 TB drive. Unlike the Surface Pro X, the Surface Laptop 3 does come with a headphone jack! You can get up to 11.5 hours of battery life from either model. The major difference between the Surface Laptop 3 and the previous Surface models is that the Surface Laptop 3 does not have a detachable screen that can be separated from it's keyboard.
       Price: $999.99 and up
In conclusion, there are many viable options for an impeccable Microsoft Surface work horse. If you are looking for an affordable, low cost solution to a tablet PC you can take with you on the go, then the Surface Go 2 is a great choice. If you are in need of a more powerful solution with a larger viewing screen, the Surface Pro X or Surface Laptop 3 would both be excellent choices. If you already own a Surface tablet and are in need of any type of computer repairs or maintenance – look no further than your local Genius Phone Repair retail store! We offer affordable repairs on Surface devices with our Genius Limited Lifetime Warranty. At many locations we can even provide same day repair services! Check out our list of retail locations here.