The Revolutionary App That Is Changing Athlete Training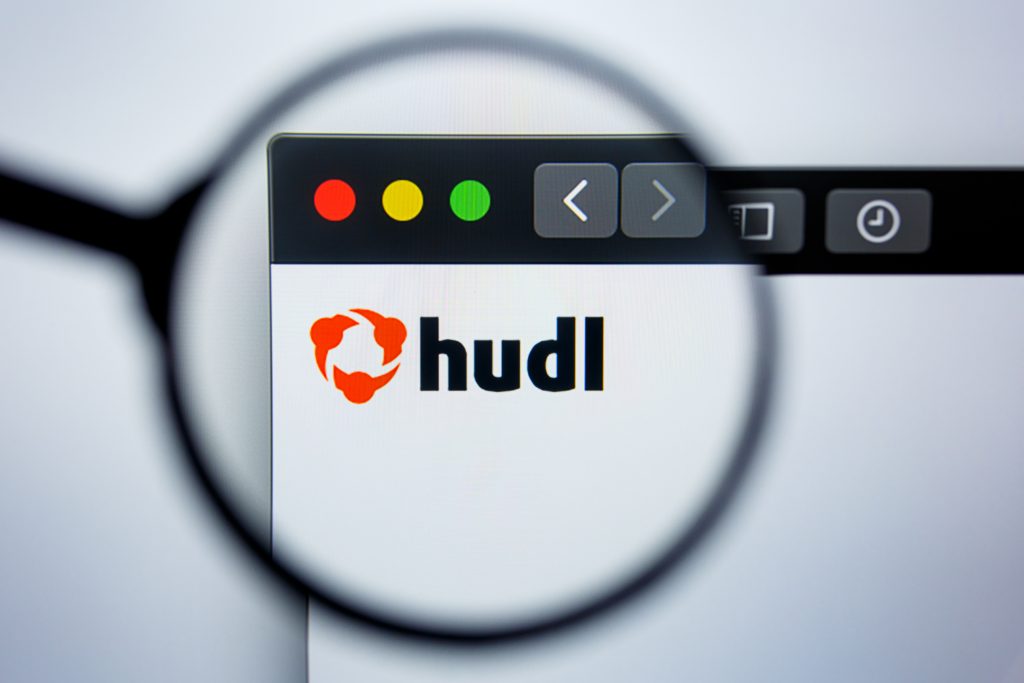 What is Hudl?
Hudl is a revolutionary software company transforming the way coaches and their athletes prepare for a game.  For example, tools to edit and share game day footage, exchange stats, and easily create highlight reels for players looking to move to the next level.  This cloud-based service allows both coaches and players secure access from anywhere.
Dominating Market Share
Founded in 2006, Hudl has dominated the market.  As of 2018, their total annual revenue is now greater than $100 million.  Working with more than 160,000 teams and 4.3 million users, Hudl has virtually created a monopoly within their industry.  Moreover, they acquired their largest competitor, Krossover in 2017 for $24 million.  Support teams are slowly transitioning customers from Krossover's software to Hudl, while keeping their price the same.  Giving Hudl even more users and a larger footprint within sport's software market.  After the acquisition of Krossover, Hudl's top competitor is now DVSport Software.
Hudl's Playbook Analysis
Hudl data analysts compile performance metrics from teams around the nation to allow coaches a look at what winning teams are doing to achieve success.  These analysts can get team and player stats linked to video with 24 hours, with a feature they call Hudl Assist.  High school sports teams that are not using this software are at a disadvantage.  Whether it's viewing an instant replay or scouting your opponent, powerful and flexible tools for video analysis have become the new "norm" in sports.  Moreover, athletic departments can access this data from the cloud with almost any device. (i.e. Phones, tablets, computers) Included with their software, Hudl provides 24/7 support and countless online tutorials.
Packages & Pricing
High school athletic programs can purchase three different packages that include up to four teams of the same gender.  Pricing varies from $900/year to $3,300+/year.  Hudl's basic Silver package consists of 100 hours of video storage on their secure cloud.  For the more robust athletic programs, the Platinum package includes 500 hours of video storage.  Furthermore, unlike other packages, Platinum also includes secure messaging with attachments and 24/7 direct phone support.  However, regardless of which package you choose, they all include team messaging, stats, reports, tools to track stats, and video exchange with any team.
One necessity to run any package of the Hudl software is owning a connected device.  Such as, a mobile phone, laptop, or tablet.  Genius Phone Repair sells all of these devices!  Find a location near you to make sure you stay connected on game night.  If your competition is taking advantage of this software, you should be too.